Even under the best circumstances, postpartum anxiety or depression are not uncommon among new moms (and dads, too).
The sudden change in hormones, the sleep disruption, the physical recovery from birth or C-section, the need to take care of a new baby while still caring for yourself and the household and much more, are
things that happen to all new parents and can contribute to postpartum depression.
Add to that list, most of us are currently restricted to our homes, thanks to COVID-19. New parents are feeling more isolated, lonely and trying to make do without the support system that they had planned or hoped to have.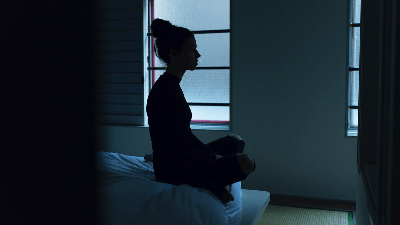 Virtual support through video chat, provides a vital connection that new parents need. As a postpartum doula, I screen for depression and if necessary, offer resources for getting mental health help. By being present with new parents, in real time, I'm able to answer questions that inevitably pop up. They are plentiful: how to sterilize a bottle, safe sleep practices, breastfeeding positions, breast milk storage, is baby too hot/cold, why is s/he crying, how can I get more sleep, how do I know if they've had enough milk - are just some. Getting answers, without having to look online or in books, are often what parents need. But new parents need much more than answers.
Parents want to be heard. Really heard. Having concerns listened to and validated; providing evidence-based information without imposing judgement, helps parents breathe easier, feel comforted and cared for.
Feeling supported and having a doula be present - even virtually - helps new parents feel calmer and reduces the risk of postpartum depression. And if a new parent is suffering from postpartum depression, knowing they are not alone is so important for the healing process.